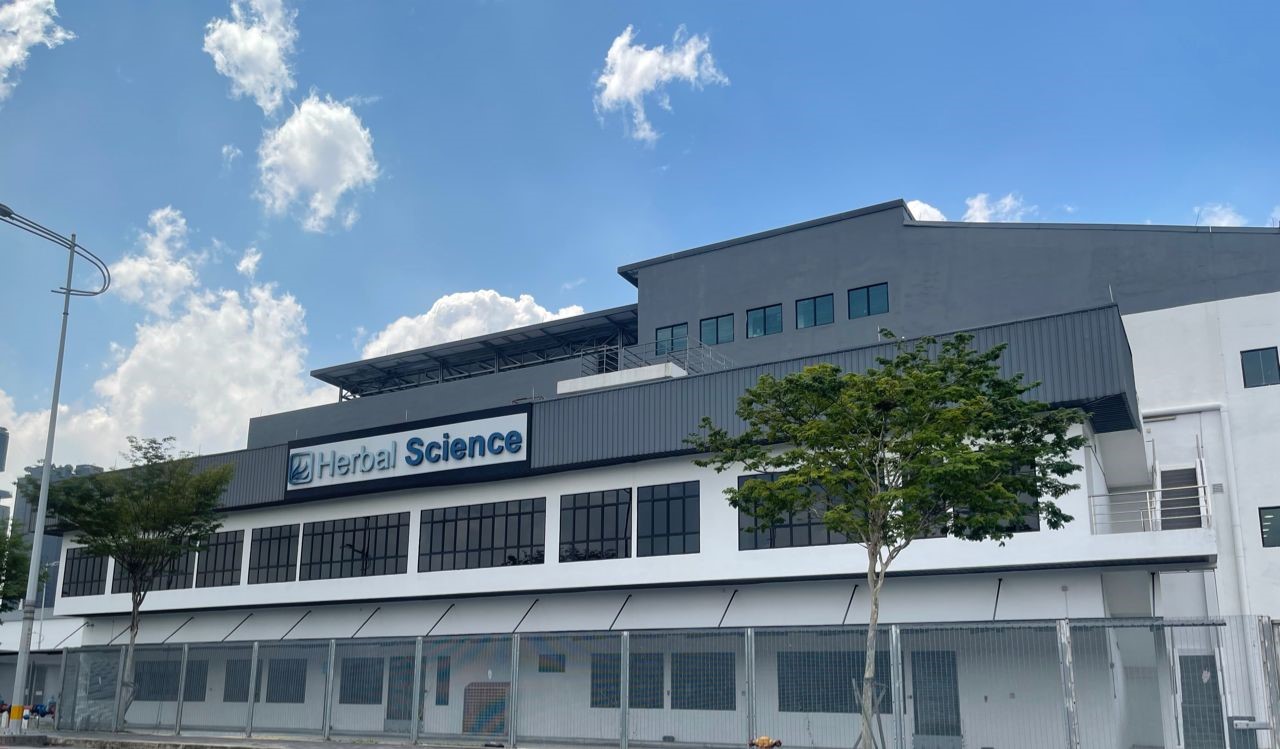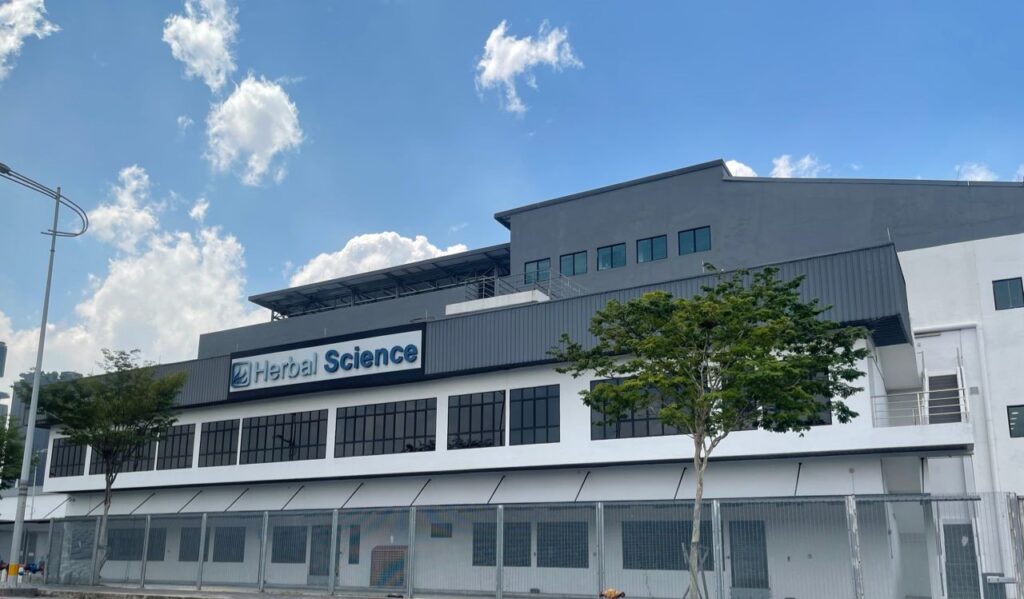 Where Quality is Guaranteed
Herbal Science operates from 4 main factories and 12 satellite factories in Petaling Jaya, Malaysia. Our latest state-of-the-art GMP manufacturing facility is a 120,000 square feet factory in Kelana Jaya, equipped with the most stable temperature and clean environmental conditions, efficient production machines, laboratory equipment, safe product storage and innovative product research facilities.
Annually, our factories produce and deliver over 100 million capsules, tablets, bottles, sachets, vials in various packaging forms to customers in Malaysia, Singapore, Indonesia, Thailand, Indochina, India, Pakistan and Sri Lanka, the Middle East, China, Hong Kong and Taiwan, South Korea and several others.
Find Your Perfect
Supplement Here