Quality Assurance & Quality Control
It's in everything we do. The level of dedication and combined experience we bring to your product is unparalleled. When you have this much expertise from your supplement manufacturer, you get quality products and complete transparency from sourcing to delivery.
A Virtual Tour of Our Laboratory Facilities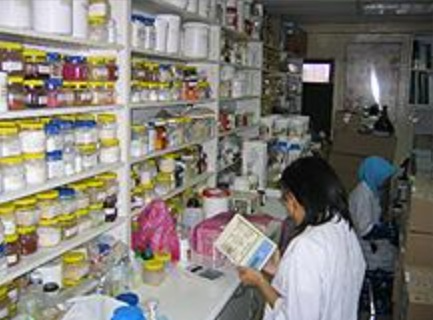 A room in our Laboratory, where samples of our Raw Materials are kept for analyses and testing purposes.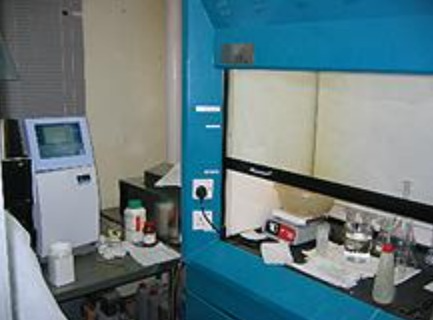 Another view of the AAS room in Herbal Science Laboratories.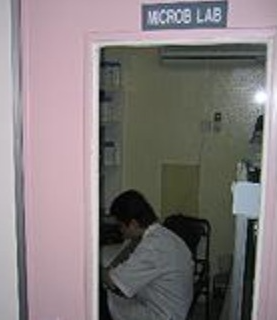 A technician working in our Microbiology laboratory.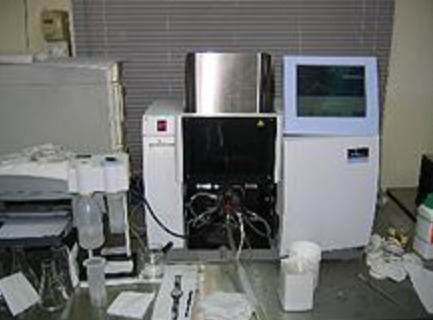 Our Atomic Absorption Spectrophotometer (AAS) machine at work. AAS is an analytical machine used to test for trace and residual metals, for example, arsenic, cadmium and lead, in our products.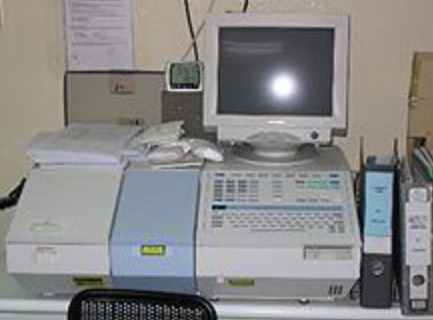 Our Fourier Transform InfraRed (FTIR) machine. Infrared spectroscopy is an important technique in organic chemistry. It is an easy way to identify the presence of certain functional groups in a molecule. Also, one can use the unique collection of absorption bands to confirm the identity of a pure compound or to detect the presence of specific impurities.