Herbal Science has created many formulas for clients with a varying range of needs. These are some examples of products that companies often have us manufacture for them:




Hand/Foot Lotion & Creams


Creams and lotions are more similar to one another than serums. A serum does not typically include as many thickening or lubricating agents. Most clients who want a product with a high concentration of active ingredients in a smaller amount choose a serum.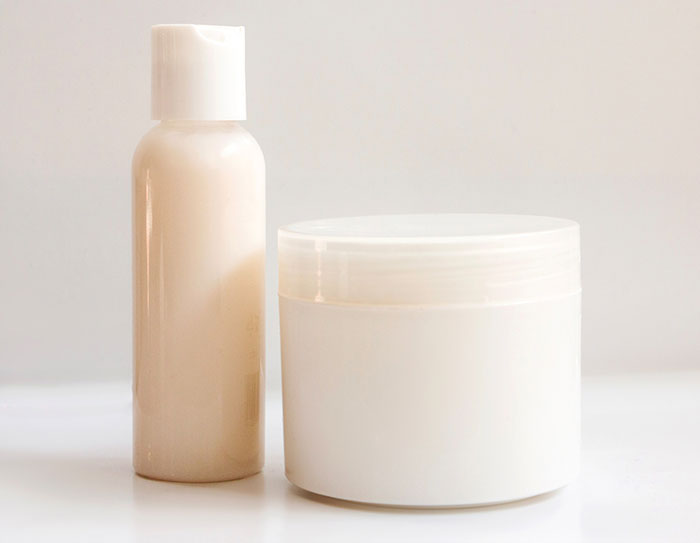 Creams are similar to lotions. Creams are typically thicker and contain more oil. As a rule, a cream is 50% oil and 50% water, and a lotion has more water than oil. However, both types of products form a protective barrier on the skin to help retain moisture.
There are many other possibilities. Reach out and contact us to learn more about our latest cosmetic ingredients and creating a best-selling range of products.