If your formulation requires a higher dose than what is achievable with capsules and tablets, powder supplements can be your answer. 
Various sachet shapes, sizes & material
Sachets are great options for brands seeking unique and convenient packaging for their products. Our custom sachets can be digitally printed using high-quality rollstock films, giving your brand a premium look and feel with best-in-class performance.
Many consumers prefer to try single serve sachet packaging before they purchase full-sized packages. Or they'd like the convenience of smaller sizes for traveling. Daily dose and single-use packets are a great marketing tool to encourage low-risk trials while increasing brand awareness. High barrier, puncture-resistant films are attractive features for frequent travellers.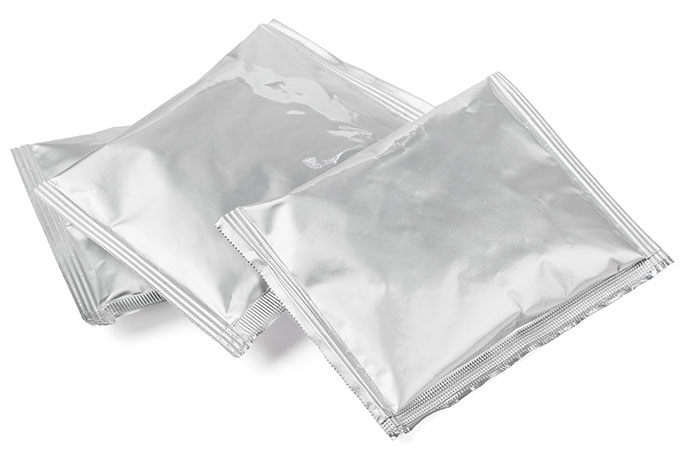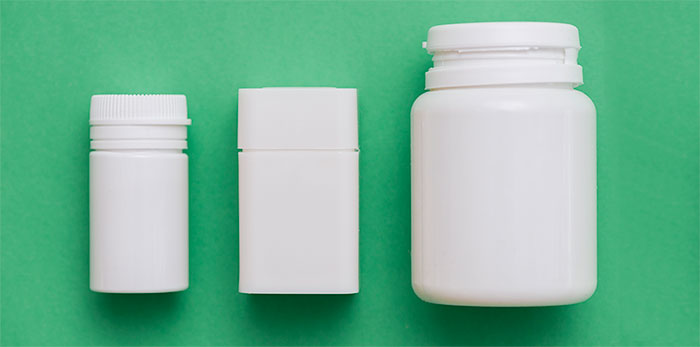 Various shapes and sizes of cans, jars, bottles in different materials
Powders in bottles with a scoop are useful for formulas that require larger and more variable dosage sizes.